Introducing Tami Rueth, Realtor® | Real Estate Agent serving the Jefferson County area!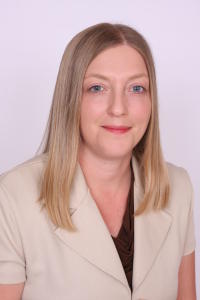 Tami lives in Fort Atkinson and services all of Jefferson & Rock Counties.
"Greetings! I'm excited to join a great team at Rock Realty. We are dedicated agents who understand the 'TEAM' effort that's necessary to satisfy our client's needs. I am a Wisconsin native and have lived in Jefferson County my whole life. I enjoy the outdoors and nature. You'll typically find me walking my Victorian Bulldog "Bobo", taking photography of landscapes, exploring museums, visiting the "North Woods" Northern WI or exploring parks throughout Wisconsin.
Need help finding a home within your budget? Looking for that dream home that's just right for you? Need to sell your home in a timely manner? I'm committed to serve you and to guide you through the steps of buying or selling your home. We utilize the latest technology which allows us to efficiently and effectively close real estate deals.
Contact me today! Let's make your dream of buying and/or selling a home become reality!"
Contact Tami:
Tami Rueth
Real Estate Agent/Realtor®
920-650-5290 (cell)
Tami@RockRealtyWI.com
Search the MLS listings! Fort Atkinson Real Estate Listings