Just Sold! 511 Wagner Dr, Clinton WI 53525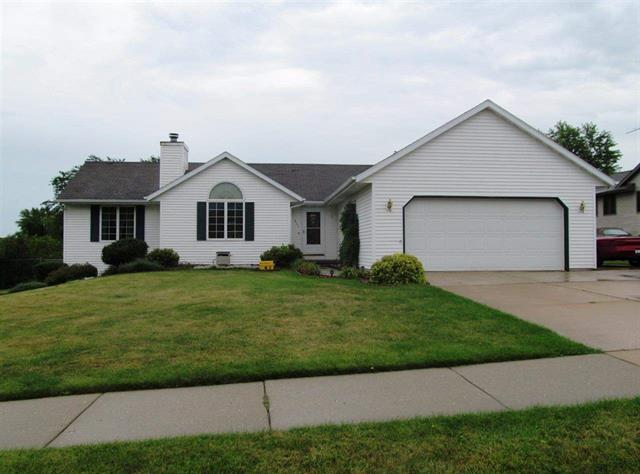 We are happy to announce another Rock Realty listing has been sold! This was a beautiful ranch home in Clinton, WI 53525. Congratulations to the new home owner and to Michael Collins, listing agent and broker for Rock Realty!
If you are thinking of selling or buying a home in Wisconsin, we would be happy to assist you.
Give Rock Realty a call at 877-774-7625. We are a full service real estate brokerage.
OTHER ARTICLES