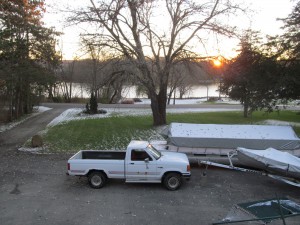 Just Sold! 4136 N River Rd, Janesville WI 53545
We are happy to announce another home closing in Janesville, Wisconsin. This large home was on a riverfront lot on River Road in Janesville. Being that it was a short sale, the buyers got it at a great price. I'm sure they will enjoy the river amenities for years to come. Because of Rock Realty's aggressive online advertising campaign, we were able to locate and represent the buyer as well as the seller in this transaction. Congratulations to everyone involved!
If you are thinking of selling or buying a home in Wisconsin, we would be happy to assist you.
Give Rock Realty a call at 877-774-7625. We are a full service real estate brokerage.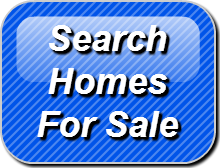 Janesville, WI Real Estate for Sale
OTHER ARTICLES